CHRISTIAN WINTHER (NO) & JONAS CAMBIEN (BE)
Double solo tour: Norwegian guitarist Christian Winther and Oslo based Belgian pianist Jonas Cambien goes on a double solo tour in Portugal, november 2023.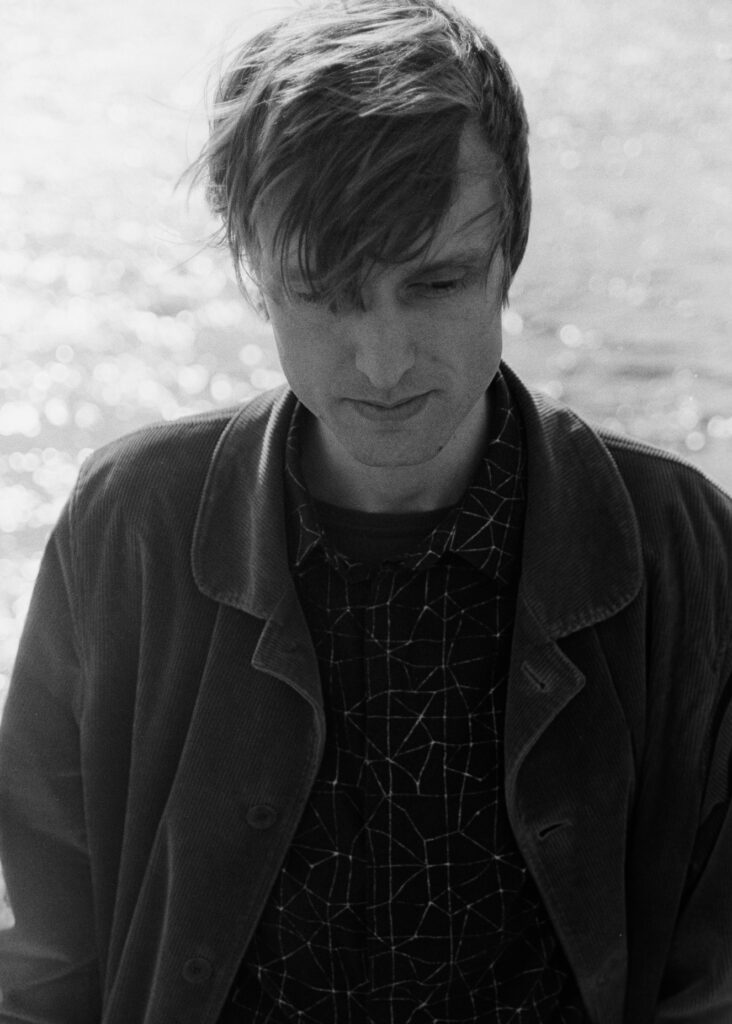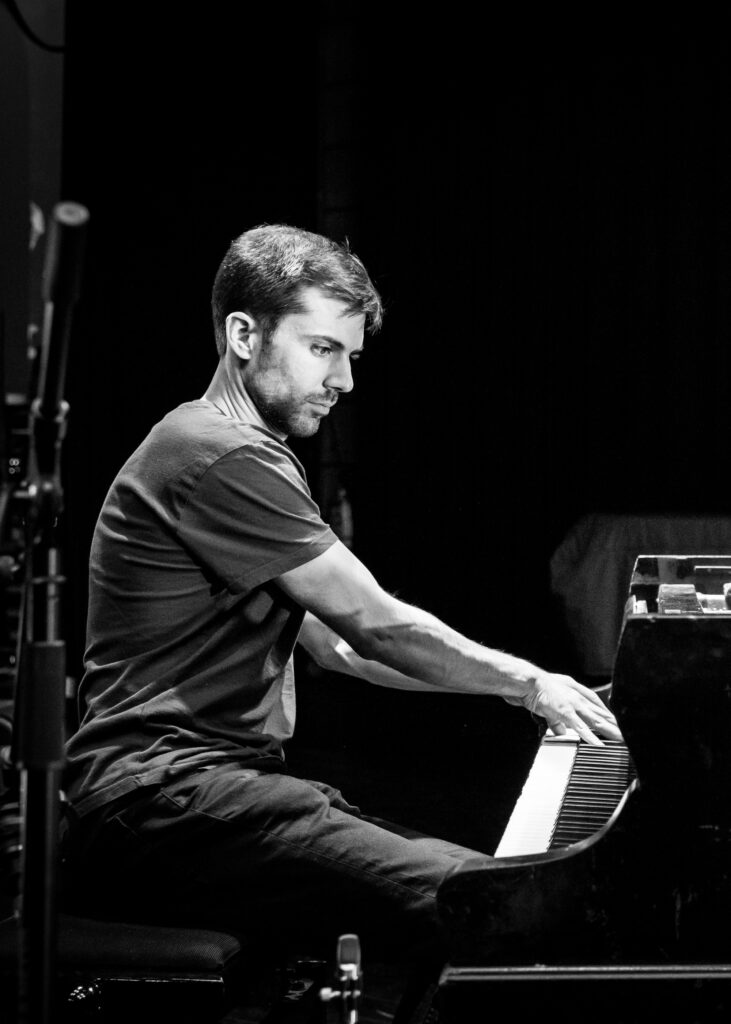 Christian Winther is an Oslo based guitarist-composer-vocalist-improviser. He is a driving force in the alternative, experimental and improvised music scenes with his personal and intuitive attitude towards the guitar and creative songwriting. He also run the All Ears Festival for Improvised Music at MUNCH in Oslo, among several bands and projects. Most recent album, Urfuglen, got Norwegian Album of The Year in Klassekampen (Chris Monsen).
Solo artist aside, Winther has left his mark for a number of years already, such as with the experimental trios Monkey Plot and Ich Bin N!ntendo, with the jazz collective Torg and with the alternative pop duo Listen to Girl. He has performed with musicians such as Mats Gustafsson, Frode Gjerstad, Anja Lauvdal, Susanna Wallumrød and Espen Reinertsen. 
In autumn 2021, Christian Winther's debut solo album "The Clearing" was released on the Norwegian label Fysisk Format, and since then his output on stage have been both improvised solo performances and songs backed with his experimental rock band. 
Jonas Cambien is a Belgian pianist, composer and improviser, based in Oslo since 2008, active on the Norwegian scene for improvised and contemporary music.


Most noted for leading his own trio, featuring André Roligheten on reeds, and Andreas Wildhagen on drums, with which he has released three albums on the Portuguese label Clean Feed: 'A Zoology of the Future' (2016) and 'We Must Mustn't We' (2018) and 'Nature Hath Painted the Body', all to critical acclaim. The American jazz critic John Sharpe picked 'A Zoology of the Future' as one of the 10 best jazz albums of 2016, and said about 'We Must Mustn't We': 'They sound like no-
Cambien is a versatile improviser with a broad repertoire, exploring the inside and outside of the piano, often using prepared piano and extended techniques, and occasionally also heard on synthesizers and soprano saxophone. He has performed with musicians such as Paal Nilssen-Love, Dave Rempis, Farida Amadou, Mars Williams, Xavier Charles and Jonathan Horne.